Why Choose Healthy Horizons?
Unique community
environment
Knowledgeable &
friendly staff
Dedicated weights &
cardio training room
Scientifically proven
lifestyle programs
Diverse group fitness
timetable
Personalised coaching
for results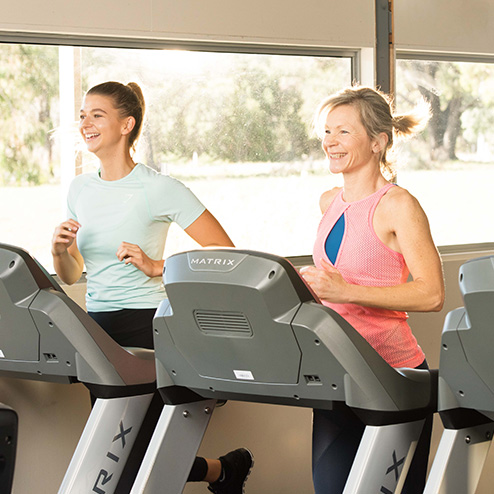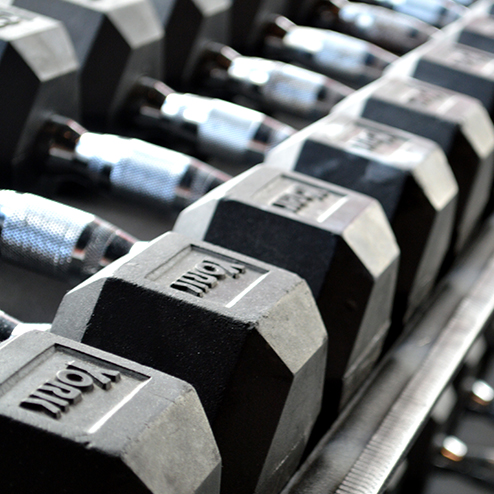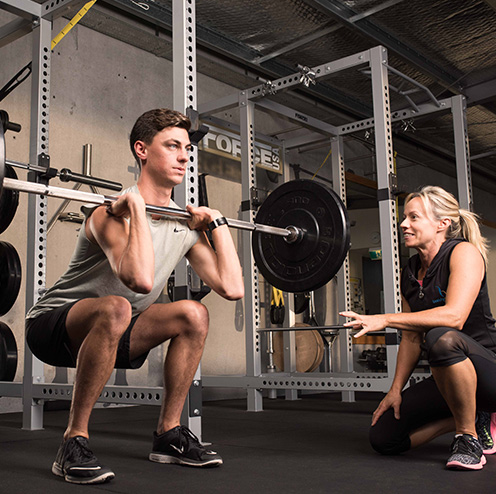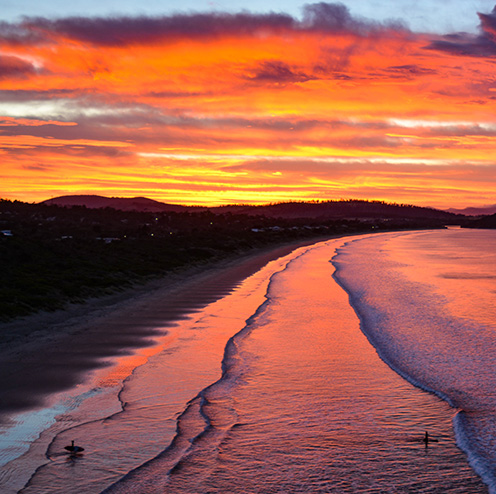 Need some help?
We can call you back!
Let us call you back at a time that suits you. We can answer your questions or book in a consultation time. Fitness Centre Dodges Ferry Tasmania
Are you ready to join Healthy Horizons today?
"Health and fitness is a personal journey. At Healthy Horizons the staff recognise this and are able to cater to all needs and abilities without judgement and with ultimate friendliness and helpfulness. An intimate but professional gym with a down to earth and relaxed vibe. I'm grateful for this community asset."
Wanita, member since 2018
"Healthy Horizons is more than just a gym. It's a place where we come to train, laugh and have fun – it's a unique environment unlike any other gym I've ever known. It's also a great place to meet friends for coffee, cake and a chat."
"I have been totally blown away by HH, the environment and especially the people (staff and members) who make HH what it is. Dene and I moved over from the `mainland` (funny, never thought of ourselves as a `mainlanders` before) in December 2016 and joined HH in early 2017.Exercise has always been an important part of my life, even more so as the stress of nursing (in ICU) and the onset of depression it has become my `go to treatment`. One of my main objectives upon moving was to find a special place where I could fill this very important need in my life.
HH has excelled my expectations. From the get go Dene and I have been welcomed and encouraged. I find myself attending 5 days and participating in up to 8 classes a week. I would probably be there every day except as I am getting older my body needs recovery days! The variety of classes on offer are excellent and I can always find an opportunity to challenge myself both mentally as well and physically.
We head off in a few days for 3 months travelling in our caravan (back on the mainland ..Ha !) I know I will miss HH very much! I already can't wait to get back and try out the new exercise bikes and see what other changes have taken place at HH. HH is inspiring as there is always something new on offer to support and encourage its members to feel good and be their best.
I am so very grateful that it is now very much a part of my life.
Thank you to all 😊!"
"Healthy Horizons is my happy place. A place not only where I get my body in top shape, but my mind is kept in shape. The trainers and members are like family. Supportive, caring and motivating!"
Amber, member since December 2013
"I am aiming to compete in the Coolangatta Gold for the second time in October this year. I want to improve my performance, so incorporating strength into my training program seemed necessary.  This is my first experience in weight training and the FIRE program is giving me a great grounding for safe and effective weight training. It's definitely helping me gain strength and technique specific to my sport. Having had rotator cuff injuries to my shoulder in the past, FIRE has helped to take the worries away from injury by having someone to mentor and teach me proper technique when lifting weights. Healthy Horizons also allows me to train in a friendly group environment, making training for the Coolangatta gold and other events fun and enjoyable."